how will you serve?
Trinity Grace Church is a community rooted in a culture of renewal, seeking to introduce people to Jesus' love and message. And that starts with how we serve one another as a family. Each of our volunteer teams give you opportunities to connect, learn, and grow as an integral part of our church family. It's time to say yes to finding your place!
Caleb Clardy, Pastor of Trinity Grace Church
join our team
You're invited to say yes to open doors, adventure, laughter, dirty hands, big questions, and serving the next generation of believers. Join a team today!
share hope
We long for people not just to attend church, but to become the church itself, creating an alternative culture rooted in God's principles here in the city.
God has given you gifts, passions, and abilities to help bring the kingdom of heaven on earth. Each week, TGC volunteer teams get to share that message of hope with our neighbors who walk through our doors.
flexible participation
We get it. Life is messy and sometimes your plans change. Each team at Trinity Grace works together to fill in the schedule so every week is fully covered.
So you can opt-out when you need to...and find a new time to jump back in. We love our volunteers and want to create the best possible environment for you to participate.
life together
You can serve alongside talented and passionate people who join God in the renewal of all things; and for us this begins in the life of the church.
Each team gives you an opportunity to get connected, start new friendships, learn new skills, and grow your heart. Imagine what amazing things will happen when you answer the call to serve and love others!
meet our teams
Get to know the vibrant hearts that serve the Trinity Grace Church community and learn how you can make a difference each week when you say yes!
Say yes to smiles, opening doors, new faces, breaking bread, early mornings, knowing names, and seeing people.
Say yes to sweat, hauling boxes, early mornings, organization, dirty knees, gaffer tape, and camaraderie.
Say yes to sweat, hauling boxes, staying late, wrapping cable, dirty knees, organization, and camaraderie.
Say yes to sticky hands, meltdowns, giggling, playing house, snacktime, potty training, and lots of energy.
Say yes to imagination, silly jokes, refereeing, legos, big questions, loud voices, and influence.
Say yes to smiles, knowing names, organization, tech glitches, sharp eyes, bathroom trips, and meeting parents.
Say yes to silly songs, hand motions, storytime, knowing names, broken strings, praising God, and full hearts.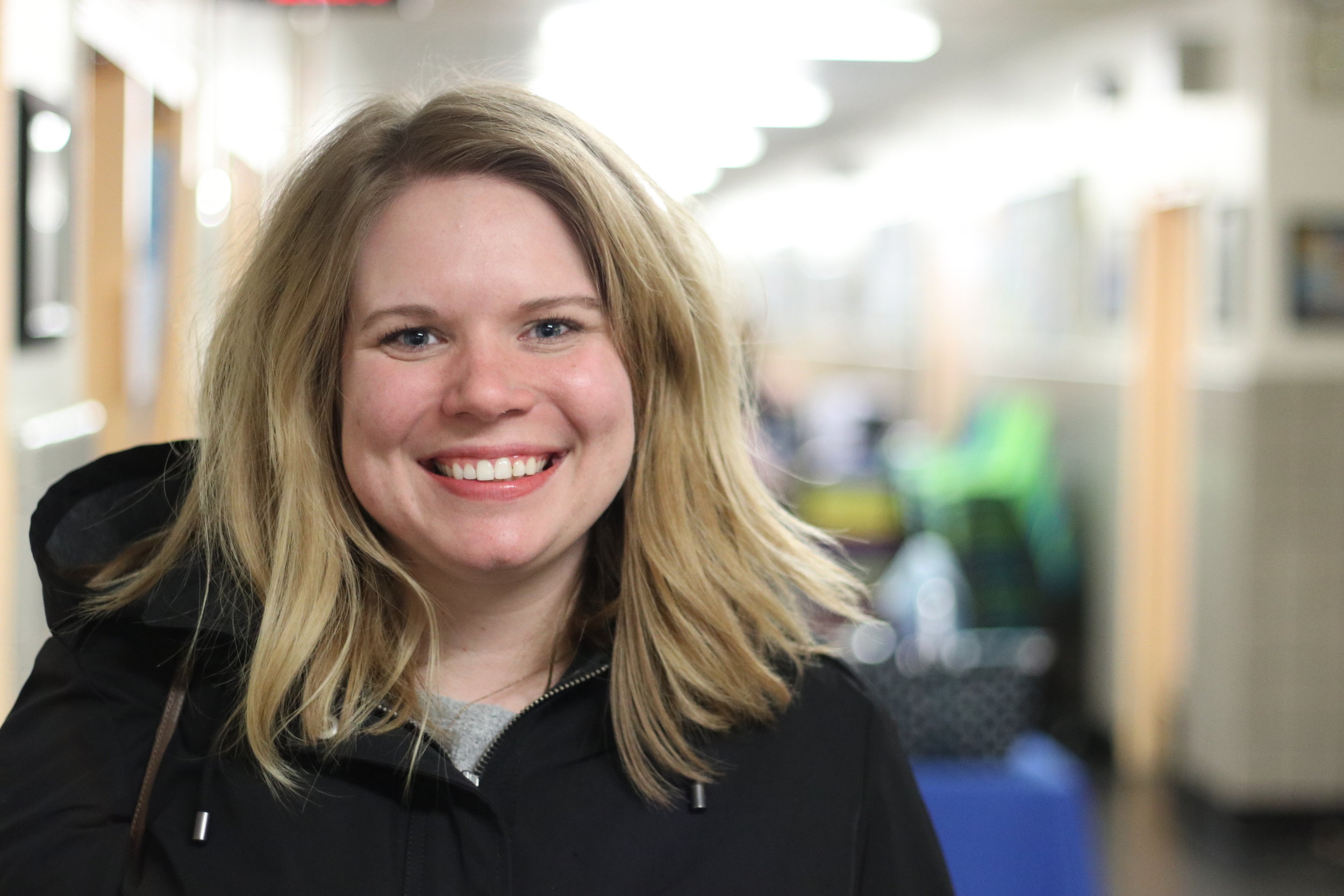 TGC Students: Youth Group
Say yes to affirmation, video games, listening, cheese pizza, making messes, big questions, and mentoring.
we love our volunteers!
We believe everyone is called to serve as a part of our walk with Christ. And we want to support and celebrate the amazing work that God is doing through you as part of the TGC family. Join our team today and make a tangible impact with your time and talents!